Deploying Federated Sign-In During Installation
During the installation, check the option to include the Federated Sign-In component in the wizard.

 

On the Federated Connection page, check the Enable SSO option and enter your secured URL into the Managed Path field.

Please note that if you are using a port other than 443, then please include this value in the Managed Path. For example: https://pam.company.com:6443

Complete the

PAM

installation as required.

 

When the installation is complete, the federated sign-in page will be available at the Managed Path entered in step 2 followed by /xtam.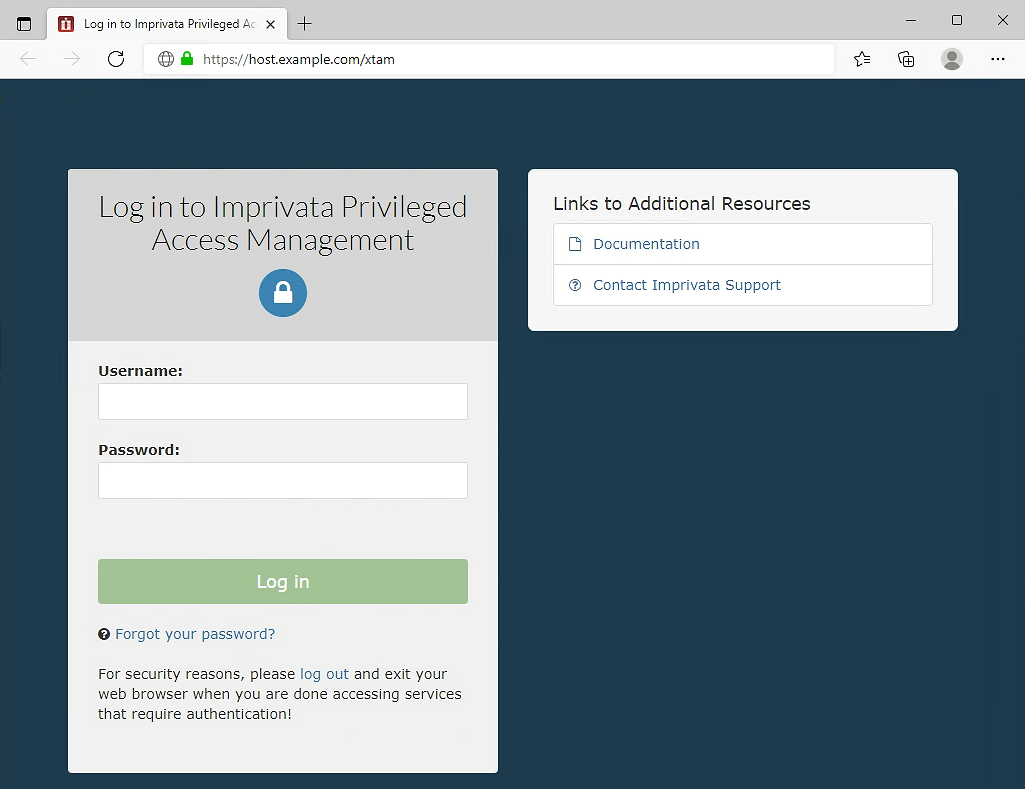 To Deploy Federated Sign-In Post Installation